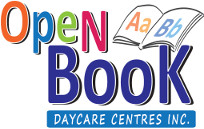 Our Staff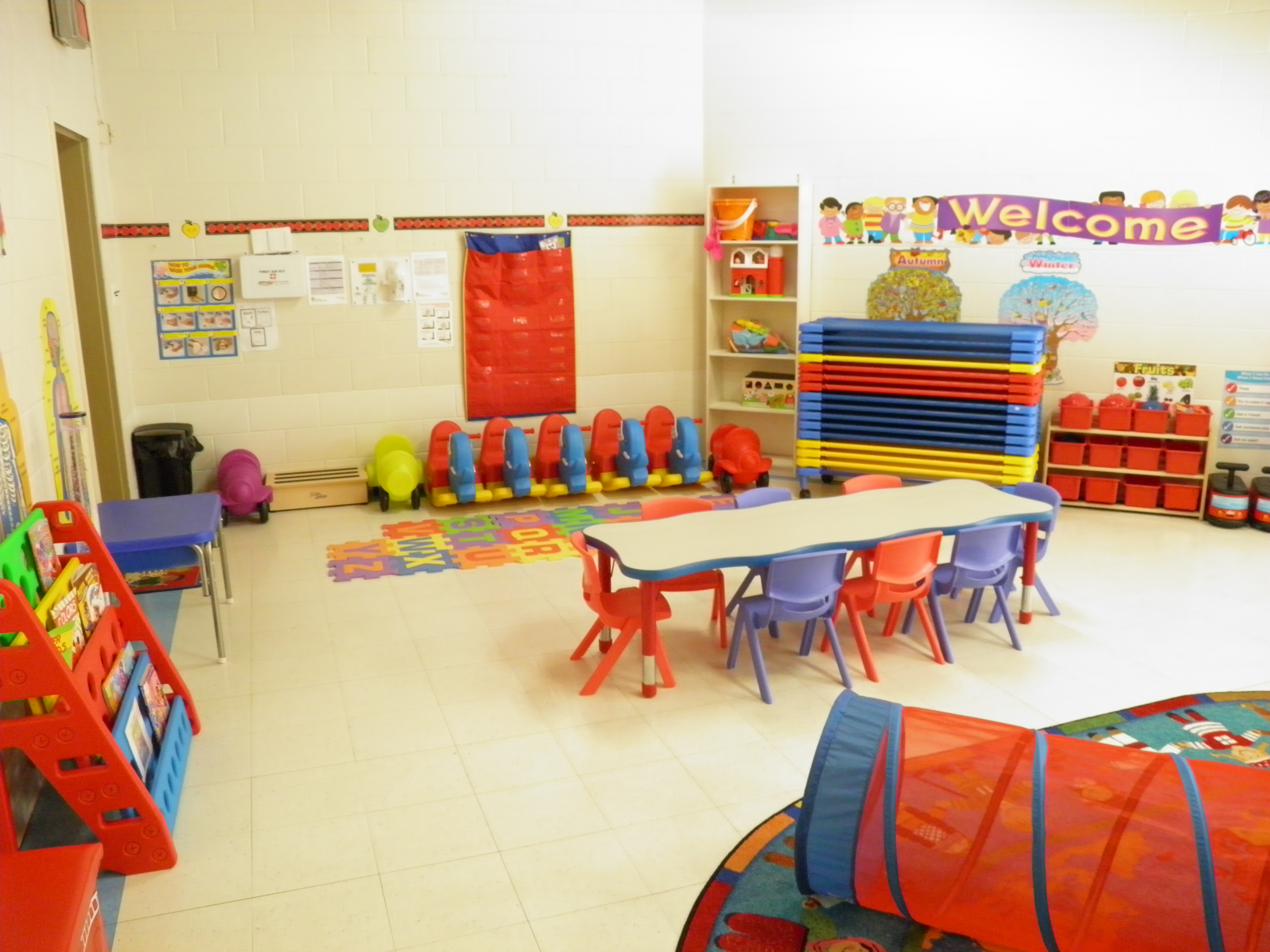 Supervisor: Ms. Barbara Burnett
Completed her education in medical administration (2000) and accounting Diploma (2002) as well she obtained her ECE in (2008) Barbara
is currently obtaining her Bachelor's Degree in Child Development.
Barbara's passion for children and her love for coaching and mentoring others in the early childhood field to improve their skills and
knowledge has brought her to Open Book Daycare Inc. She has 12 years plus experience in the area with seven years as a supervisor. Barbara
prides herself on the ability to provide technical assistance, which is targeted, reflective professional development that offers advice,
support, and training to professionals to enhance, develop and strengthen their application of best practices so they can be more
effective teachers.
Barbara supports the foundation of learning and provides teachers with the opportunity to grow through training and collaboration. Barbara
creates an environment with her staff that is positive, honest and inclusive.